amazing!!
adds a warm and slightly floral smell to the room. it's so pleasant and i'm happy with my purchase!
Scent Perfection
The scent is amazing! Fast delivery too! Thank you so much!
Go-to summer candle
This scent is my favorite during summer - fruity smelling, light and airy
The best smelling candle I ever bought!
Candle design is beautiful and the smell is even better. The whole room smells like the candle without even lighting it up!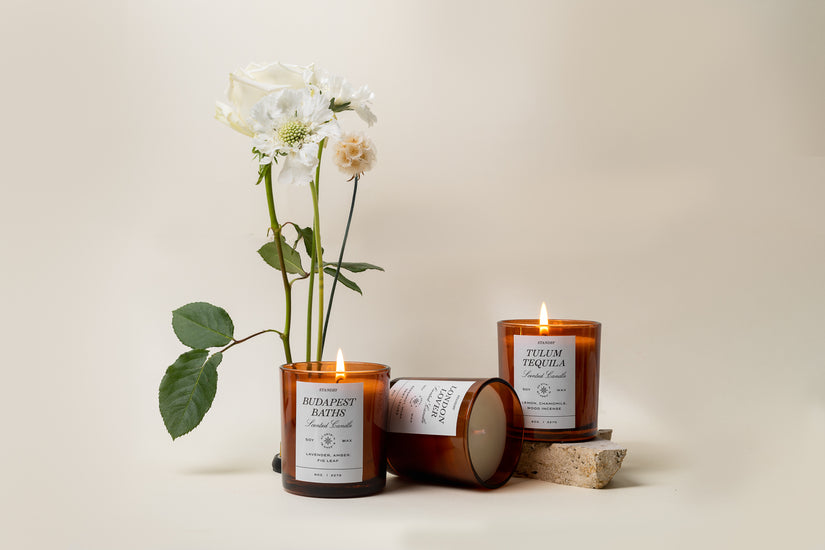 Don't Know Where to Go?
Order our mystery destination box for the answer...and 20% off
Get your Mystery Candle