Powerful smell
Love this smell as it's quite masculine, just a little strong for my taste!
Unique
This scent is absolutely stunning and so complex! It's unlike anything I've ever smelled before. I love it because the scent is strong + it leans a bit on the manlier side (which I love).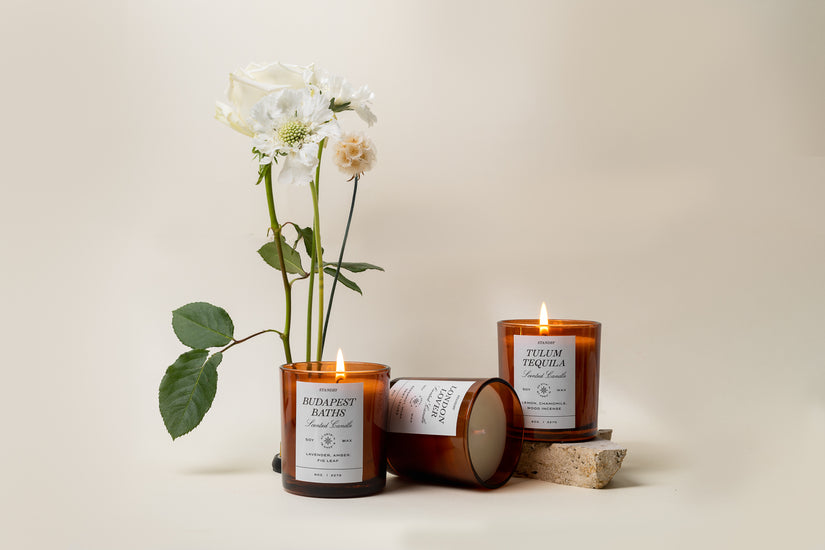 Don't Know Where to Go?
Order our mystery destination box for the answer...and 20% off
Get your Mystery Candle